Our engagement was one of the happiest days of our lives. We've created this photo album to commemorate the occasion and help us remember the good times. We look forward to our up-coming wedding, and establishing our own home and family.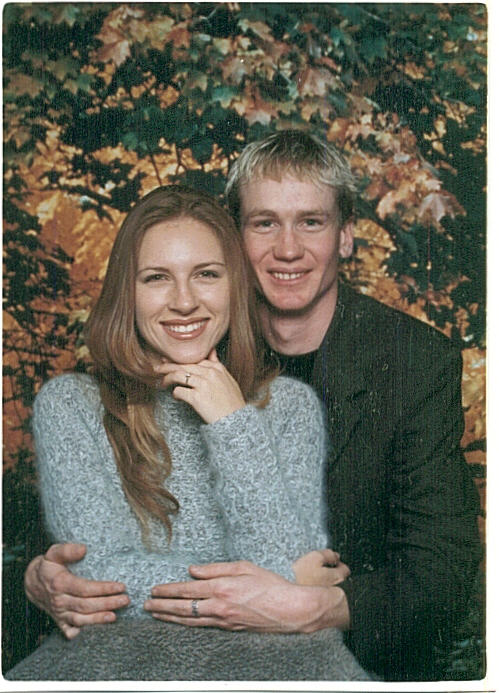 The wedding will be April 6 at Moreno Valley Evangelical Free Church. We look forward to seeing our friend and family there!

Don't forget to sign our guestbook below after you've taken a look through our album!