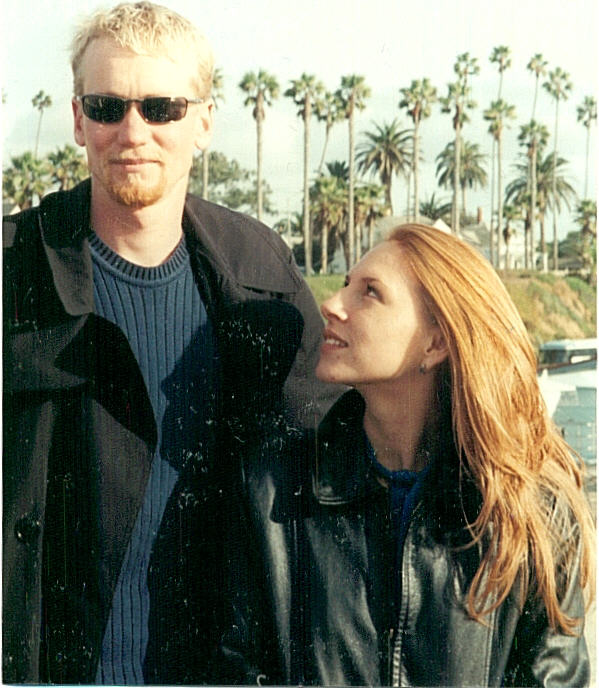 We love to walk down the Oceanside pier.

Delight yourself also in the Lord, and He will give you the desire of your heart. Psalm 37:4
We have so many wonderful memories of our courtship time together, with friends, and our families!
Courtship is a wonderful, biblical method of waiting for God's leading in marriage.

One of the best books on the subject is Douglas Wilson's "Her Hand in Marriage". And Reb Bradley has a great tape series called "Courtship- Toddlers to Teens."
These links are interesting, and may be useful in finding more about courtship. And, like anything else, we don't agree with everything on these sites. Use common sense, and the Bible, to decide what's true!
Courtship Connection: products and discussion
What is courtship? How is it different than dating?
Five lessons on courtship by Michael Farris
John Thompson has six articles on the stages of courtship: biblical principles, friendship stage, courtship state, engagement, and marriage.